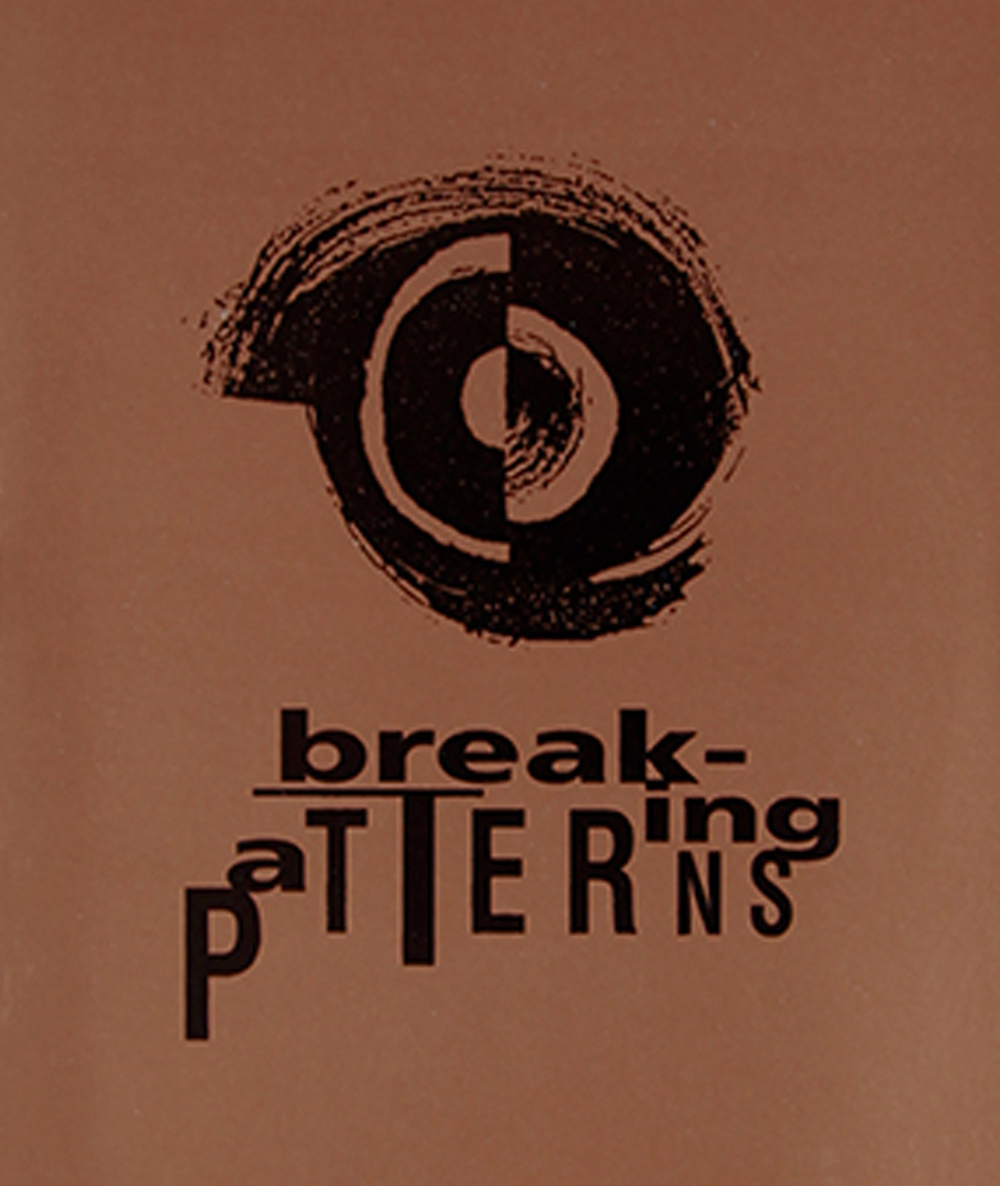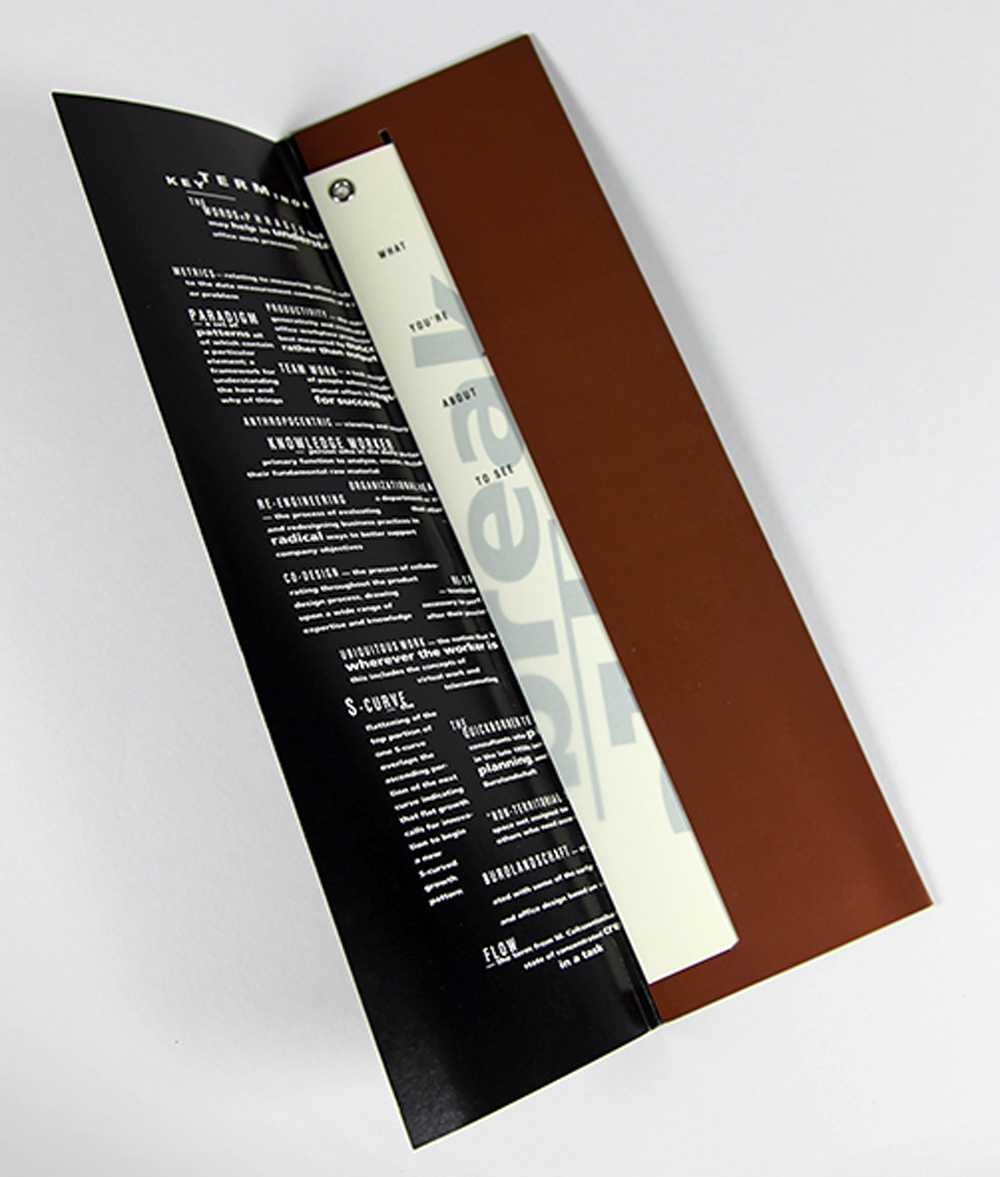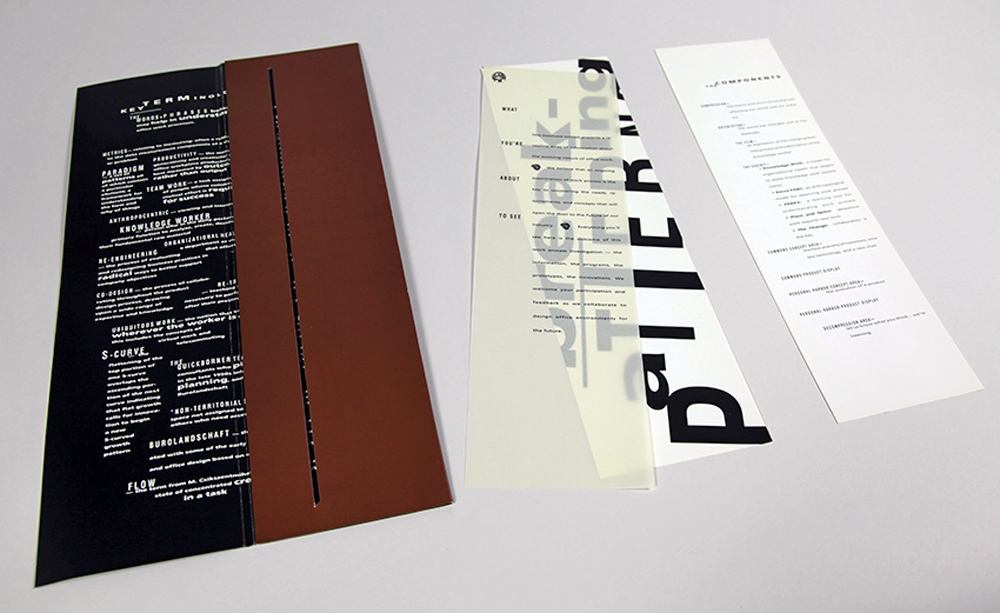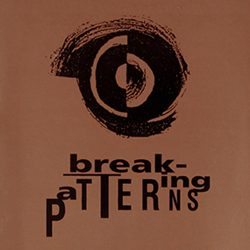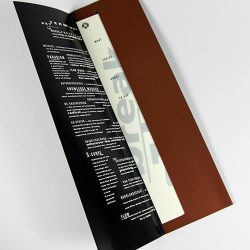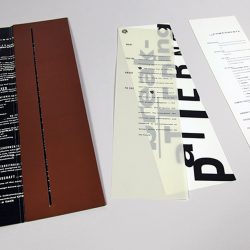 A handout defining the terminology of the office work process and what visitors will experience throughout the Steelcase Neocon showroom and exhibit.
Size w 4.25" x h 15"
Paper/Material Coated white cover and translucent cover.
Techniques Offset printing, 2 spot colors plus gloss coating. Grommet binding. Folder: diecut, scored and folded.
Copyright Not Specified
Artifact Type Original (3)
Donor Square One Design
ID Number 4439