VISIT THE ARCHIVES
BE INSPIRED
The West Michigan Graphic Design Archives, housed at the Zhang Regional Collections Center on the campus of Western Michigan University, invites visitors to tour its facility and view its collection. An in-person introduction to the contents and services of the Archives is invaluable to design students, educators, researchers, and practitioners. Be inspired by seeing first-hand the work of designers who have helped organizations achieve their goals and influenced the world of graphic design.
Request a Visit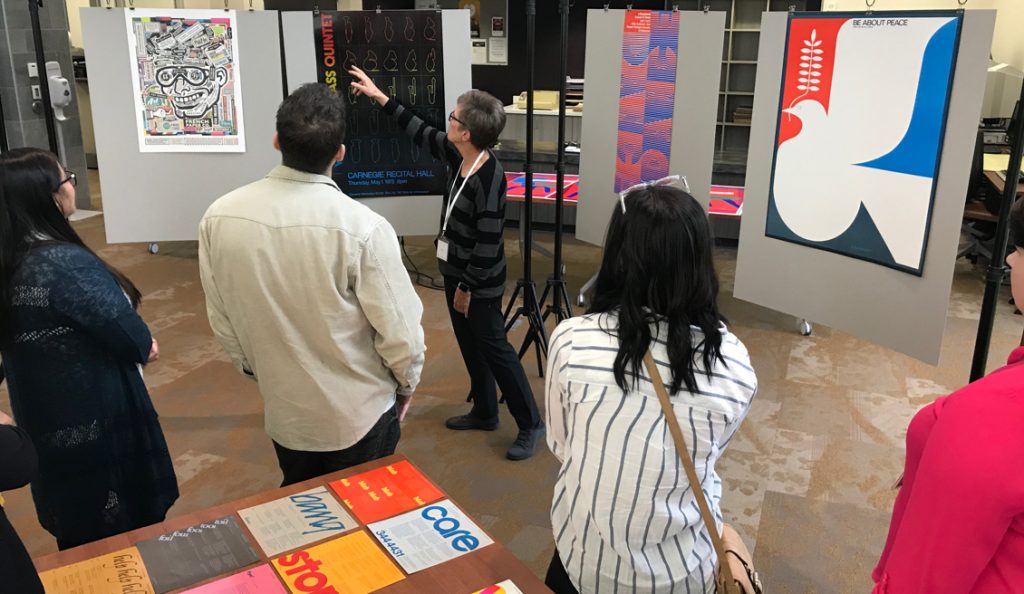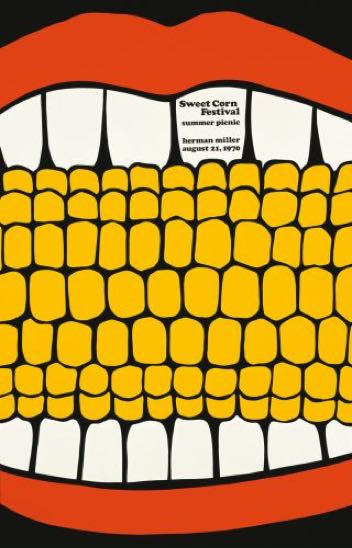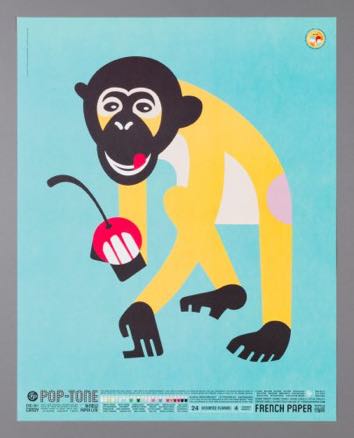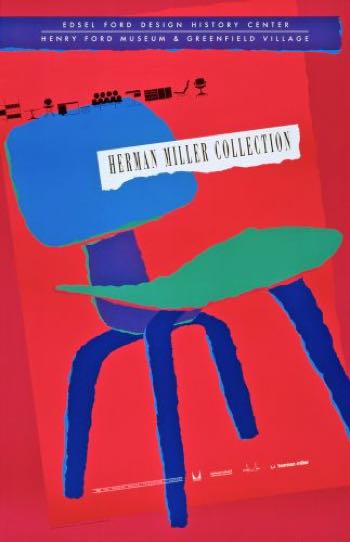 EXPLORE OUR COLLECTION
The Archives makes both physical artifacts and digital representations available to design professionals, educators, students, business people, researchers, and others interested in the rich legacy of graphic design originating in West Michigan. See an overview of the entire West Michigan Graphic Design Archives inventory or the most recent items added to the Archives.
CREATE YOUR OWN COLLECTION
Use "Favorites" to make your own collection of 15 pieces. When you arrange your visit to the Archives, you can choose to see the Overview Collection and/or your Favorites Collection up close and personal.
TOUR OUR ARCHIVES FACILITY
See how the Archives' LEED-silver-certified facility preserves materials in climate- and light-controlled conditions. Arrange to see projects of your choice from the growing collection of over 700 pieces, or view an overview of the collection that's available on short notice.
Touring the West Michigan Graphic Design Archives was an inspiring experience. It's great to know this legacy is so well protected.