AIGA plans The Archives Series: Color
March 20, 2019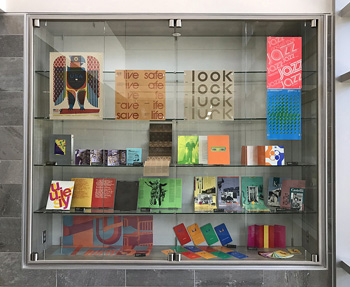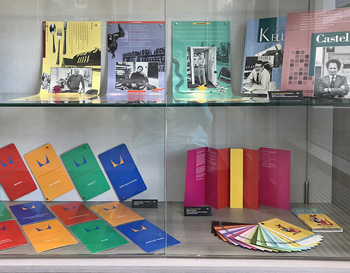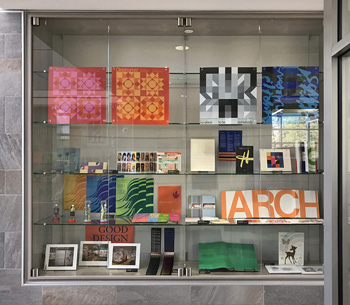 AIGA West Michigan has announced the second in its four-part series in collaboration with the West Michigan Graphic Design Archives, focused on "color." Among the questions to be explored through this selection from the complete Archives collection are:
• What can be achieved with one color? How about twelve colors?
• How does colored paper play a role in the outcome?
• How can color influence the message?
• What's the role of unexpected colors or metallic or fluorescent ink?
Over 60 pieces from the collection will be included in this presentation and exhibit at the Zhang Legacy Collections Center at Western Michigan University in Kalamazoo.
This special event will be held on Tuesday, May 14, 6:30 to 8:30 p.m., and visitors can also tour the LEED-certified archive facility. Learn further details and purchase tickets as the date approaches through the AIGA West Michigan website. Keep an eye out for parts three and four of the series: the summer event will be along the lakeshore and highlight "discovery," exploring printing on anything but white paper; the fall event will be at Newell Brands' newly expanded Design Center in October, when "transform" shows the range of printing and production techniques.