Square One Builds Archives Collection
December 27, 2018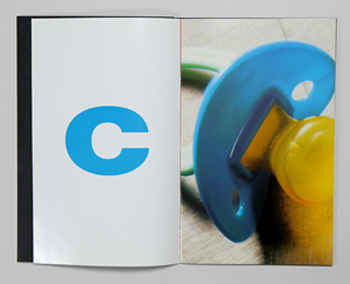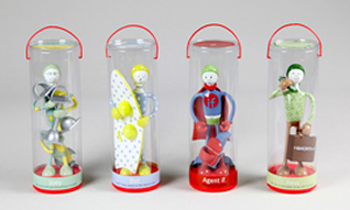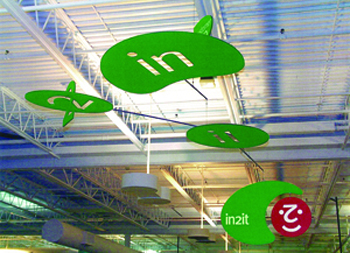 This fall, 49 projects from Square One Design were added to the West Michigan Graphic Design Archives. The projects include work for Steelcase, Herman Miller, Prince, Bexley Health, Underground Studio, X-Rite, Autocam, and others.
Square One Design was established in Grand Rapids in 1985 by Lin Ver Meulen. Their primary focus is corporate graphic design: print literature, identity systems, exhibits, and interactive and digital communications.
The projects are available for review in the digital archive, as well as by scheduling a visit to our facility in Kalamazoo.