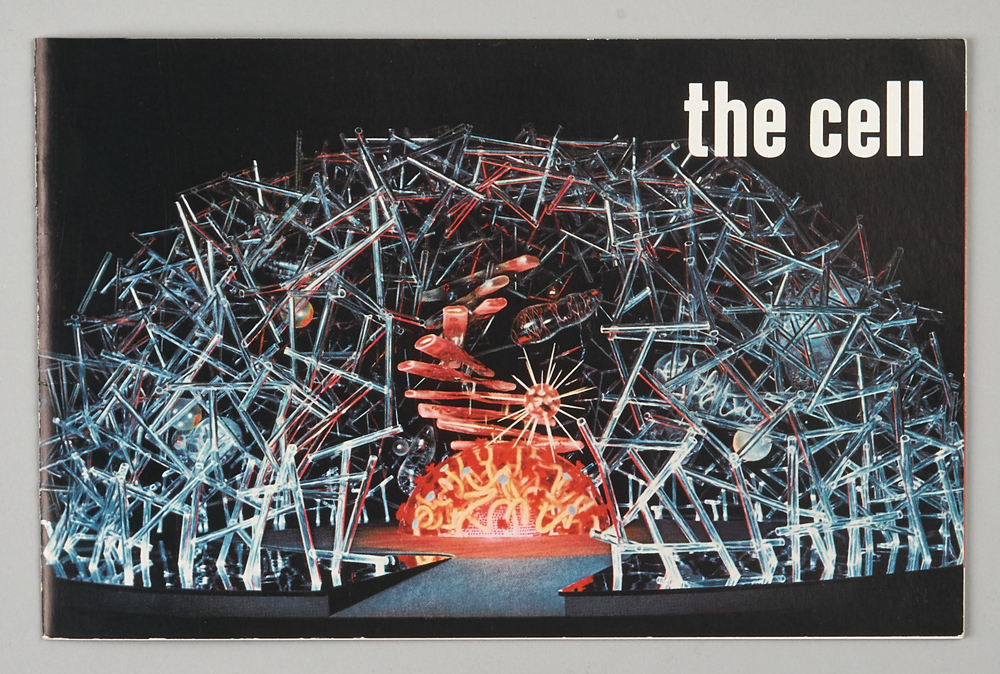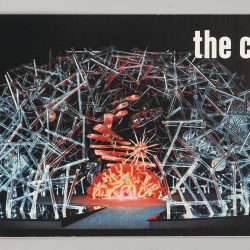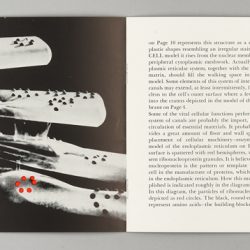 An illustrated 24-page booklet supporting an exhibit on cytology at the Museum of Science and Industry, Chicago, IL.
Size W 8.5" x H 5.5"
Paper/Material White, gloss coated cover and text
Techniques Cover: four color process. Interior: 2 spot colors plus dull spot coating. Saddlle stitched.
Copyright The Upjohn Company
Artifact Type Original
Donor Pfizer Inc.
ID Number 8809