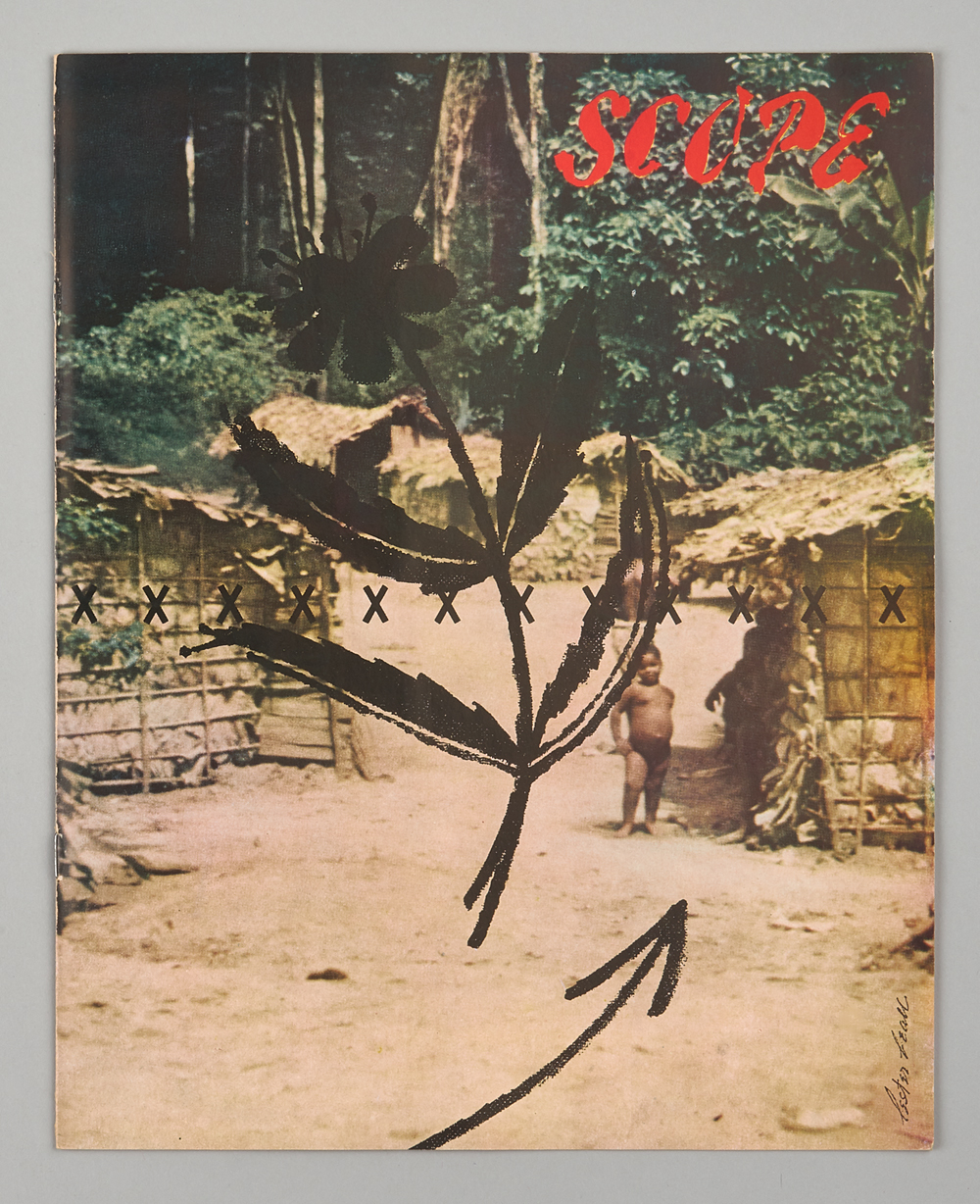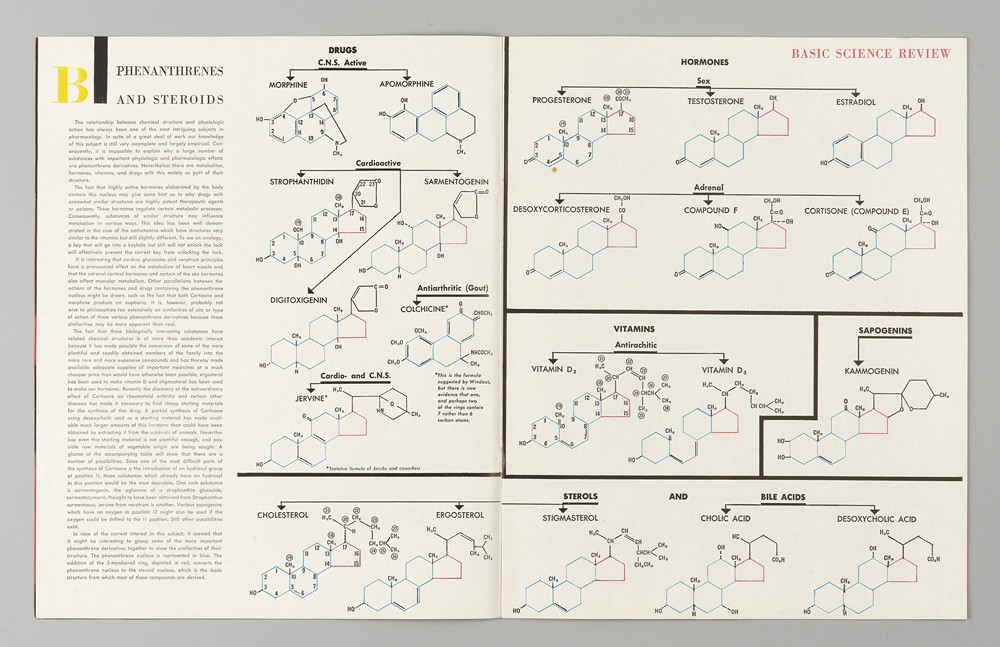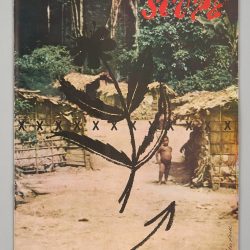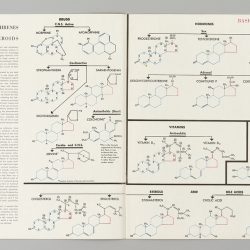 Scope was a quarterly biomedical journal published by The Upjohn Company from 1941 – 1957. It presented current and emerging research and advances in medical science geared to physicians and pharmacists.
Under the creative direction of Will Burtin and Lester Beall and with the progressive management at Upjohn, the design, photography, illustrations, and typography in the journals was unparalleled in the history of publication design.
SizeW 9" x H 11.25"
Paper/Material White, gloss coated cover and text
Techniques Offset printing, 4 color process. Saddle stitched.
Copyright The Upjohn Company
Artifact Type Original
Donor Pfizer Inc.
ID Number 8601