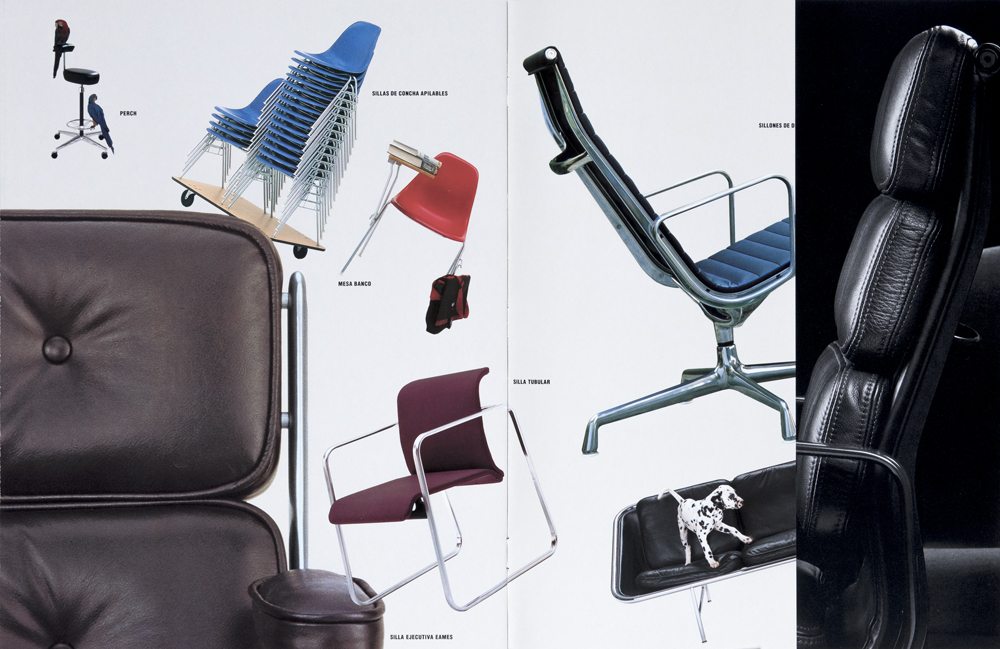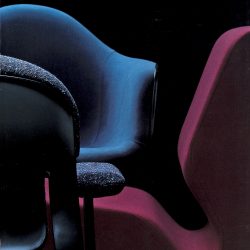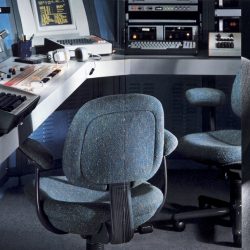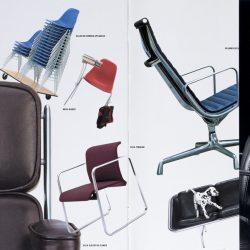 The front and back covers present a closeup view of three chairs in the Herman Miller product line. Full spread photos of seating products in appropriate settings are presented throughout the brochure. Each spread has a full-height foldout flap on the right side with a black and white detail photograph of the product. On the reverse side of the flap is copy about the particular chair line and small images of each chair model.
Recognition Art Directors Club 67th Annual Exhibition, Creativity Annual 1988
SizeW 8.5" x H 11"
Printer/Producer The Hennegan Company, Florence, KY
Paper/Material White gloss coated paper stock.
Techniques Offset printing, 4 color process + second black. Black and white flap photos are duotones. Gloss and satin coatings.
Copyright Herman Miller, Inc
Artifact Type Original (3)
Donor Linda Powell
ID Number 1763