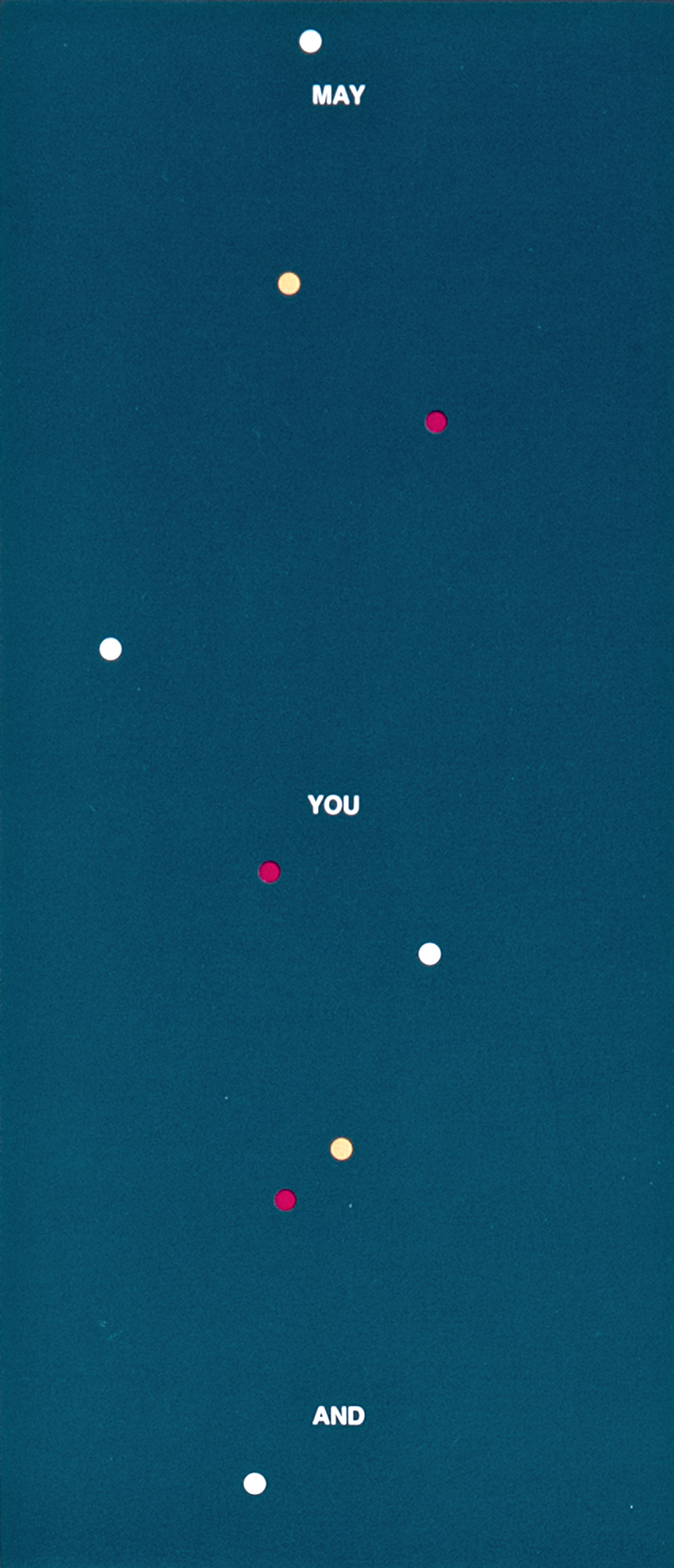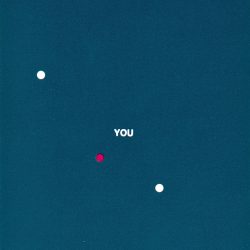 Annual holiday card sent to Herman Miller vendors, architects, and interior designers. Layout of colored and white dots visualizes the message of blessings of the season coming together for the recipients.
Size Open: W 4" x H 27" Closed: W 4" x H 9"
Paper/Material White dull coated cover stock
Techniques Offset printing, 3 spot colors + gloss and dull varnish. Accordion fold.
Copyright Herman Miller Inc.
Artifact Type Original (1)
Donor Barbara Loveland
ID Number 2454