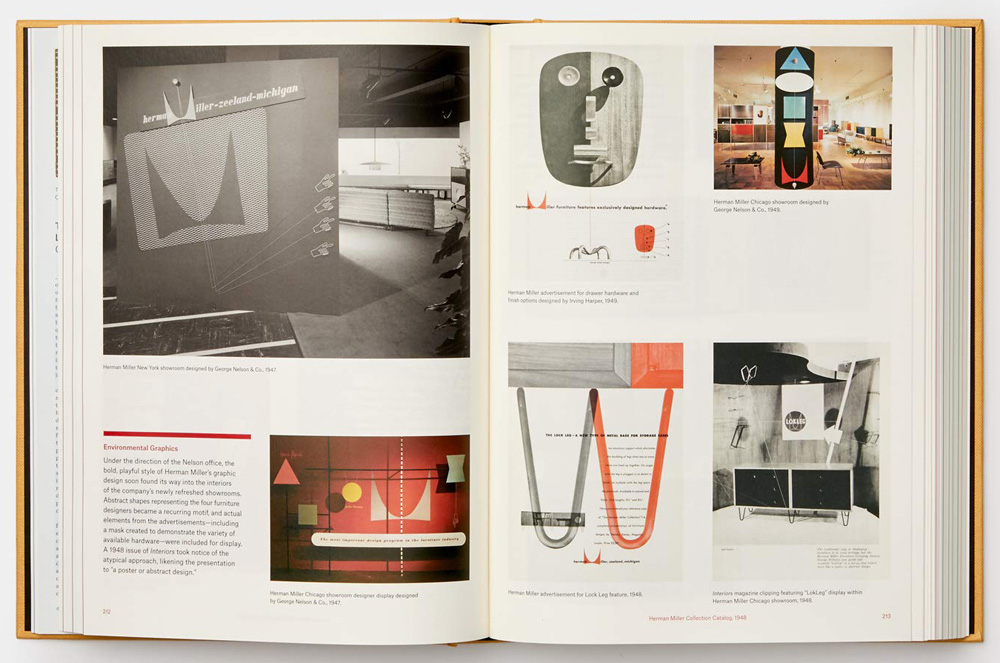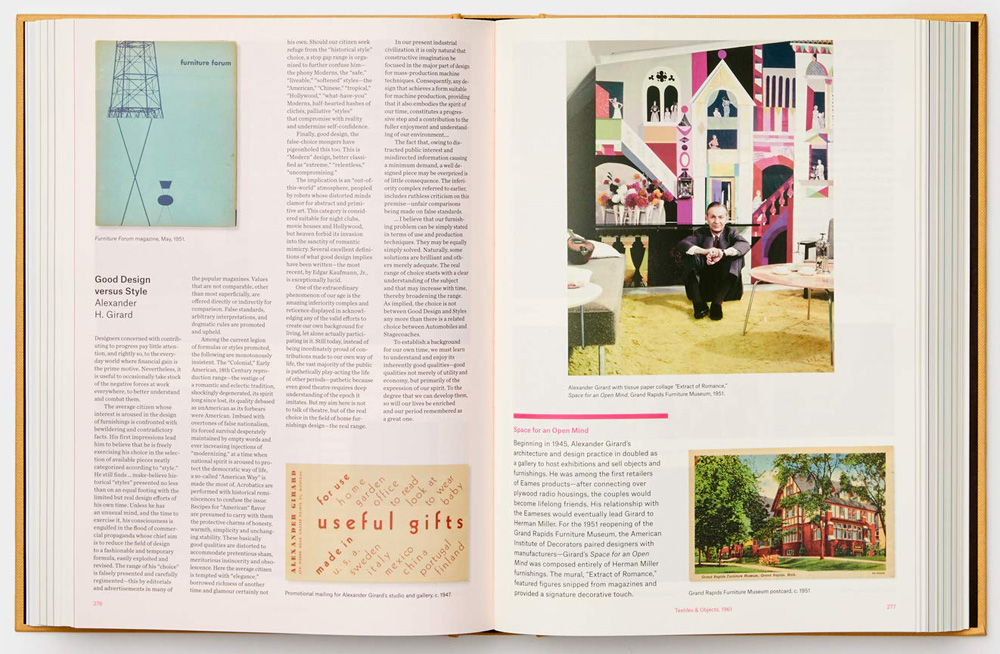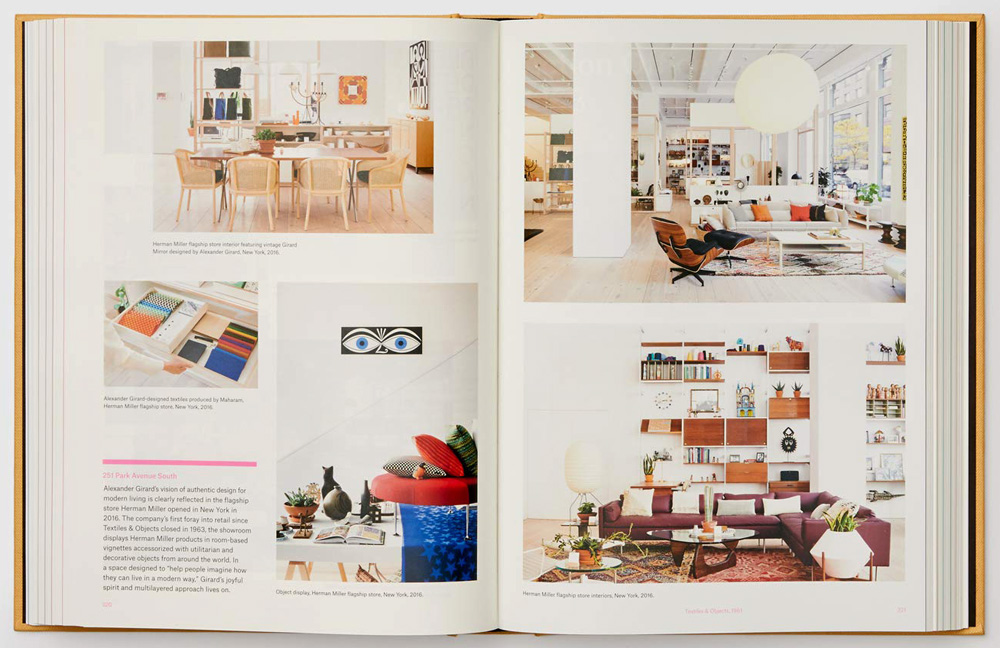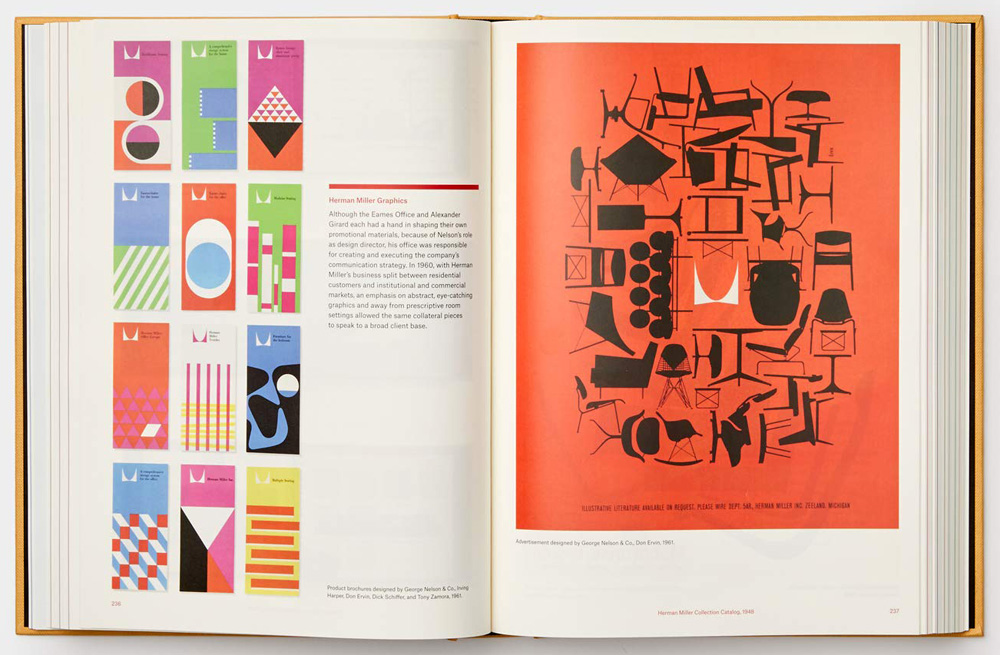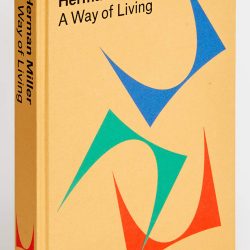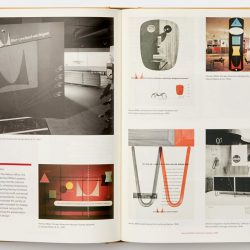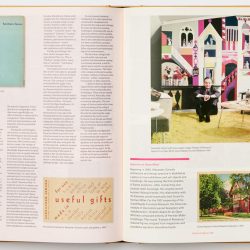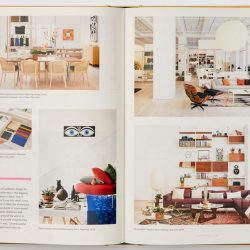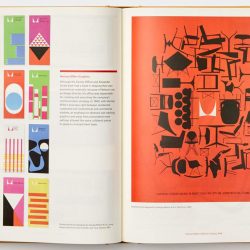 A comprehensive history of the modern furniture company, Herman Miller – from it's founding in the early 1900s through 2019. Over 600 pages with 2000 images including photographs, illustrations, drawings, clippings, memos, and posters.
Size W 8.75" x H 11.75"
Printer/Producer Phaidon Press Limited
Techniques Offset printing, 4 color process plus multiple spot colors.
Cover: Gold book cloth, 5 spot colors plus black foil stamp.
Copyright Phaidon Press Limited
Artifact Type Original (1)
Donor Herman Miller Inc.
ID Number 6525