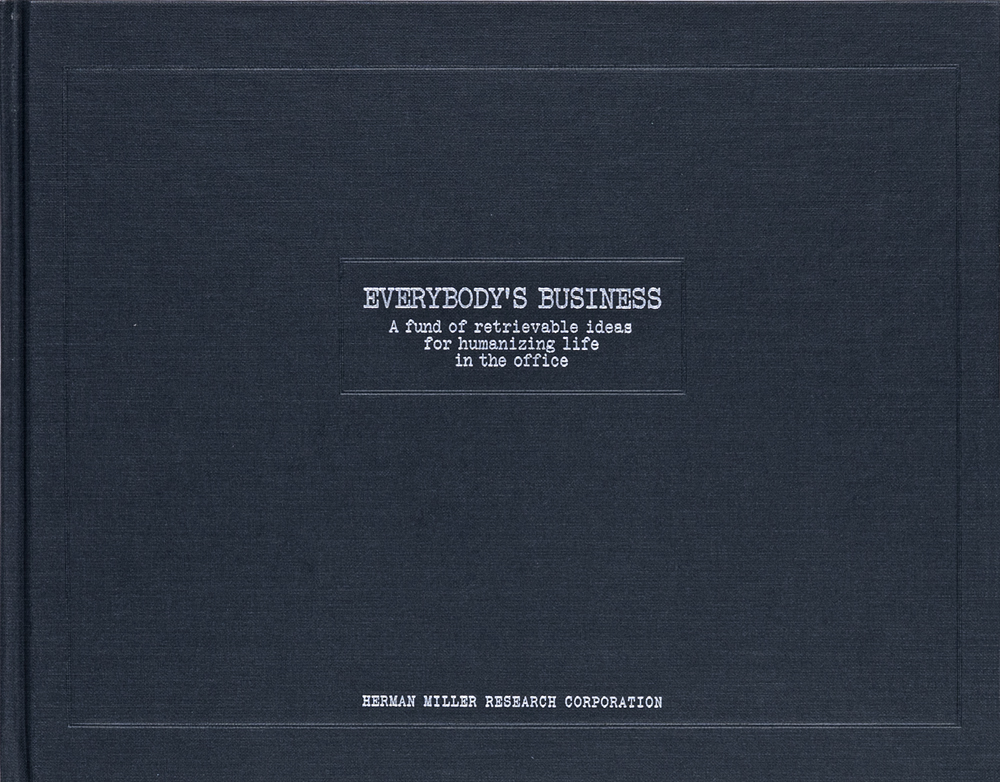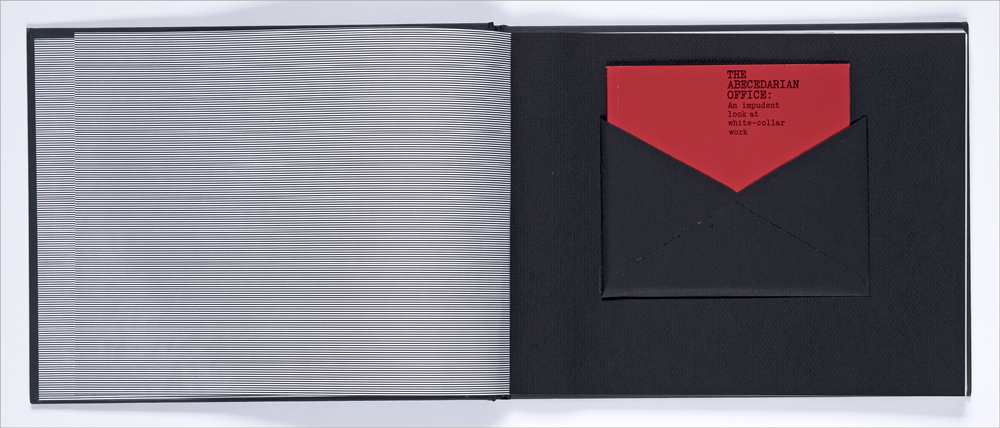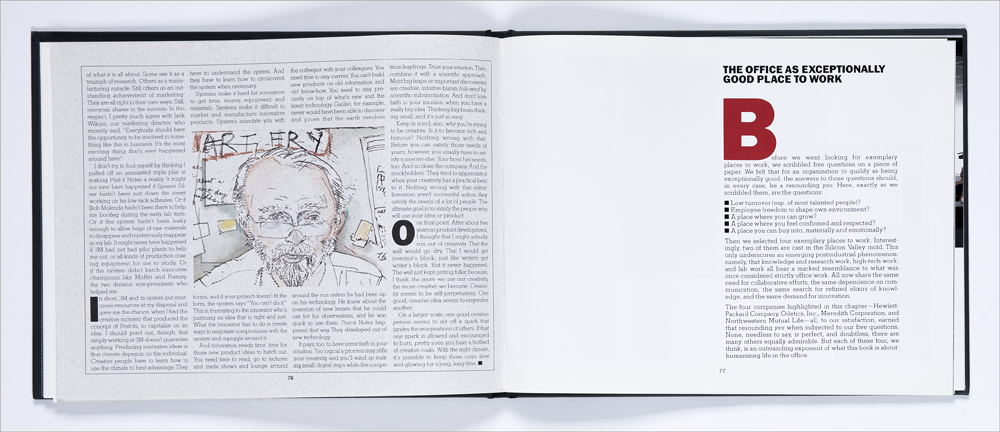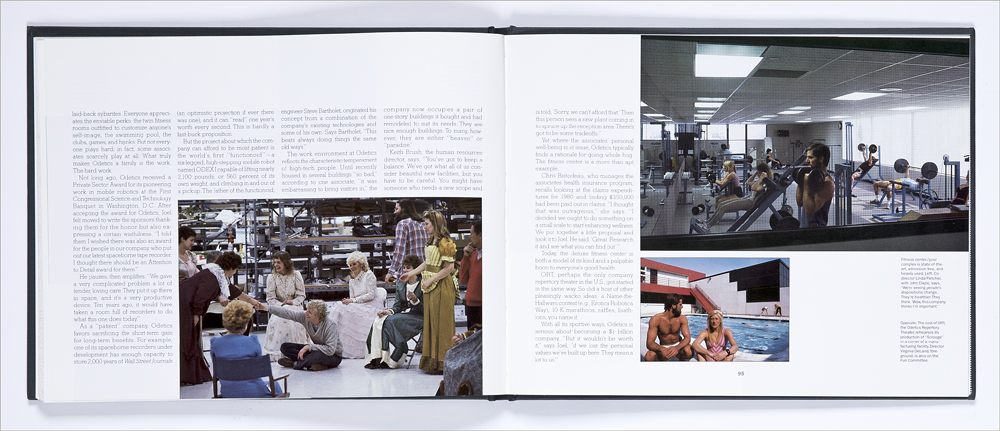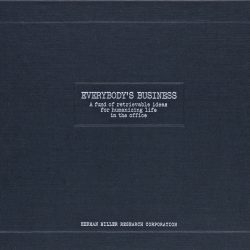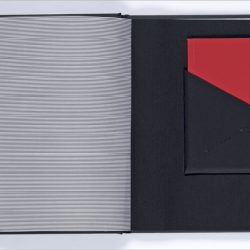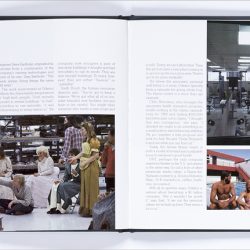 A hard cover book with the subtitle A fund of retrievable ideas for humanizing life in the office. Included at the beginning of the book is a small booklet titled The Abecedarian Office: An Impudent Look at White-collar Work. Twenty-six illustrated pages, one for each letter of the alphabet, attempt to define what doing office work means.
Recognition AIGA Graphic Design USA: 6
Printer/Producer Sterling Roman Press
Paper/Material White gloss coated text stock and grey uncoated text stock
Techniques Offset printing, 4 color process. Custom pocket tipped in. Hard cover, white foil stamping.
Copyright Herman Miller Inc.
Artifact Type Original (1)
Donor Linda Powell
ID Number 2579