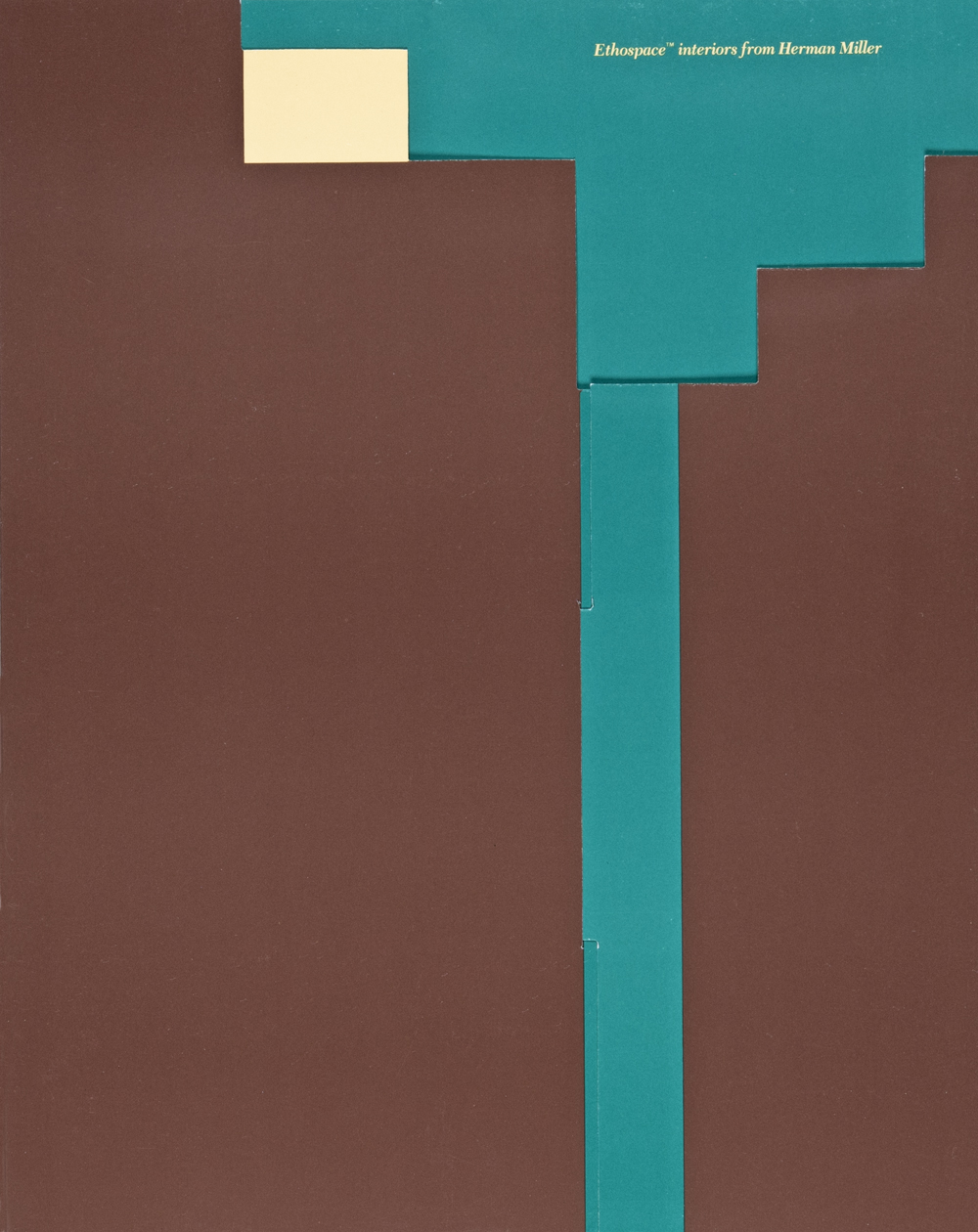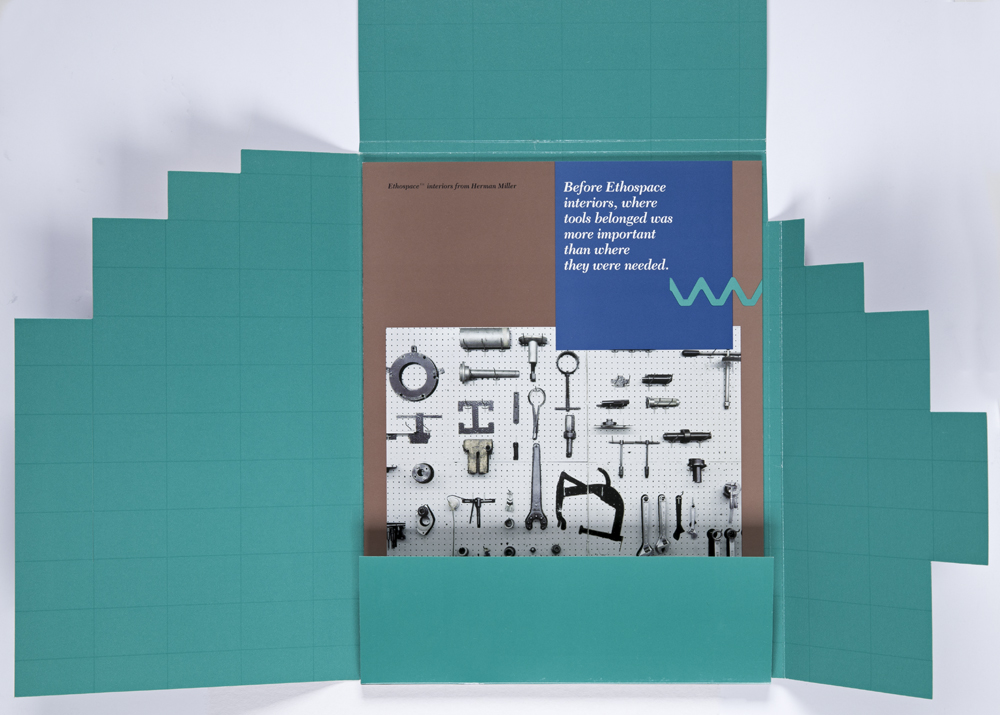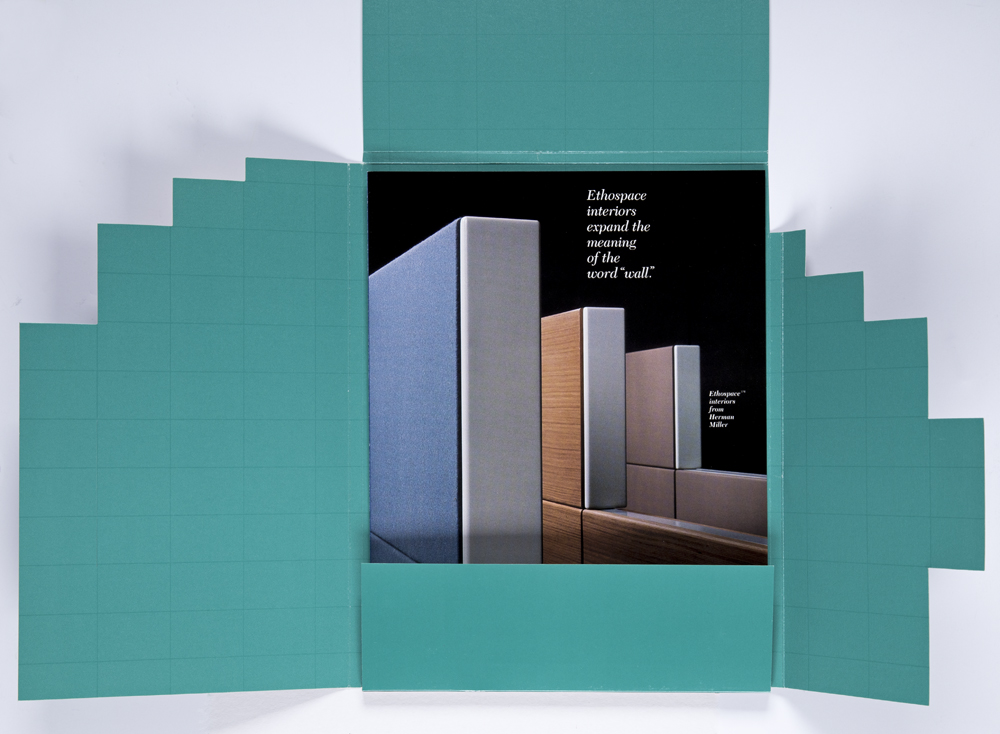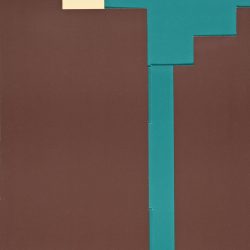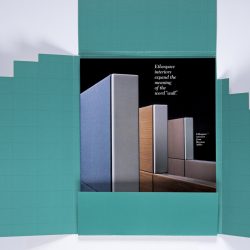 A series of fliers that fit into a folder to introduce the Ethospace Interiors office system from Herman Miller. Guidelines were established including a color palette, grid, paper spec, and stair step design which reflected the wall system of the product line. Four different designers worked with the guidelines to quickly create 7 different fliers that were housed within a folder. Illustrations were used to introduce the product concept and a hint of the products soon to be available. An eighth flier was added in 1985 when product photos were available.
Recognition Interiors Magazine Brochure and Binder Competition
SizeW 9" x H 11.25"
Paper/Material White gloss coated text and cover paper stock
Techniques Offset printing + 4 spot colors. Gloss coating. Die cut, scored, folded.
Copyright Herman Miller Inc.
Artifact Type Original (2)
Donor Linda Powell
ID Number 1751