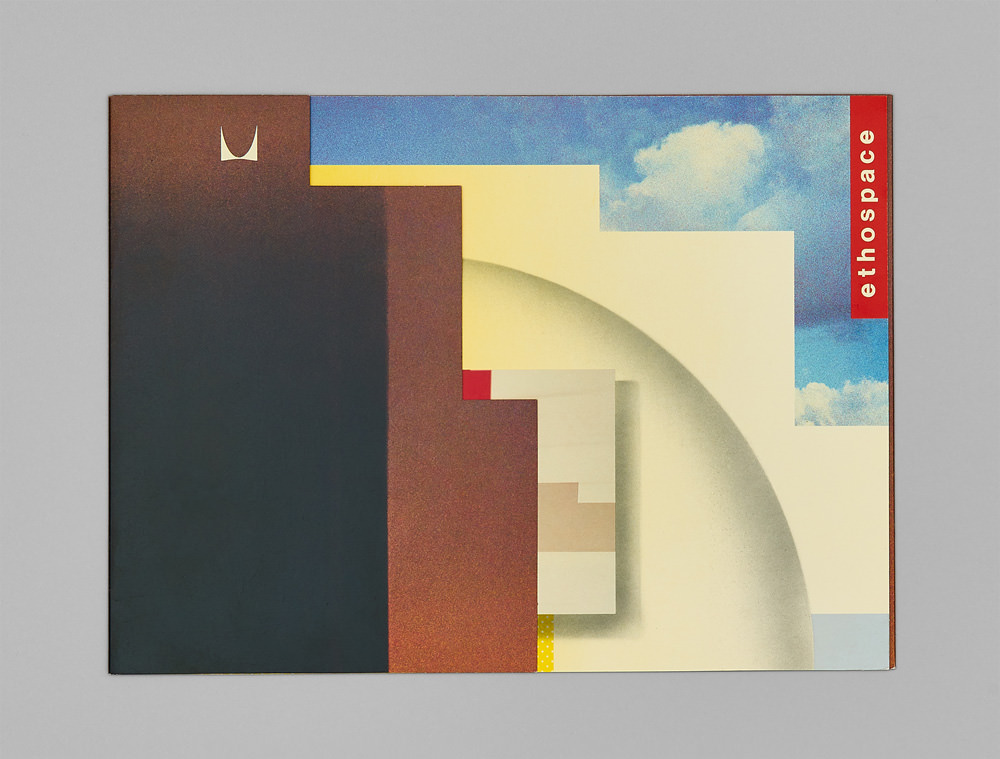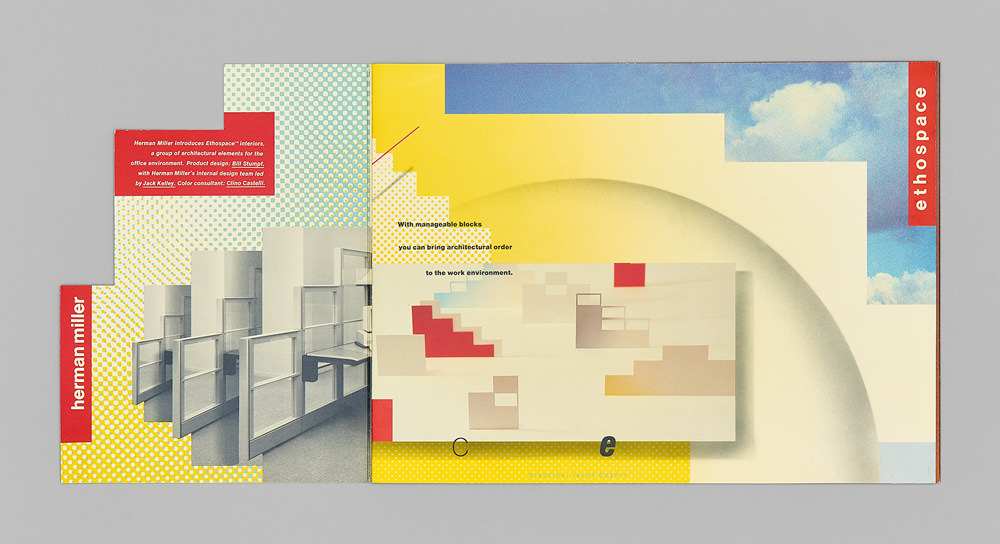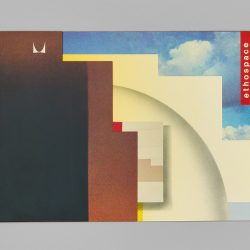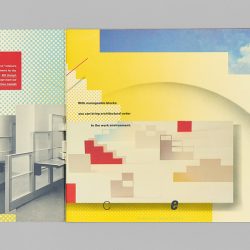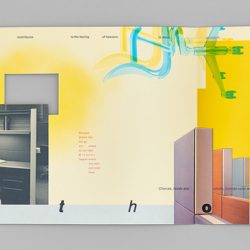 An introduction to the concepts of Herman Miller's Ethospace Interiors office system used at an event in Los Angeles for architects and interior designers.
SizeW 11" x H 8.25"Open:W 39" x H 8.25"
Paper/Material White gloss coated cover
Techniques Offset printing, 4 color process plus gloss coating. Diecut, scored, accordion fold.
Copyright Herman Miller Inc.
Artifact Type Original (1)
Donor Bill Lindhout
ID Number 5284