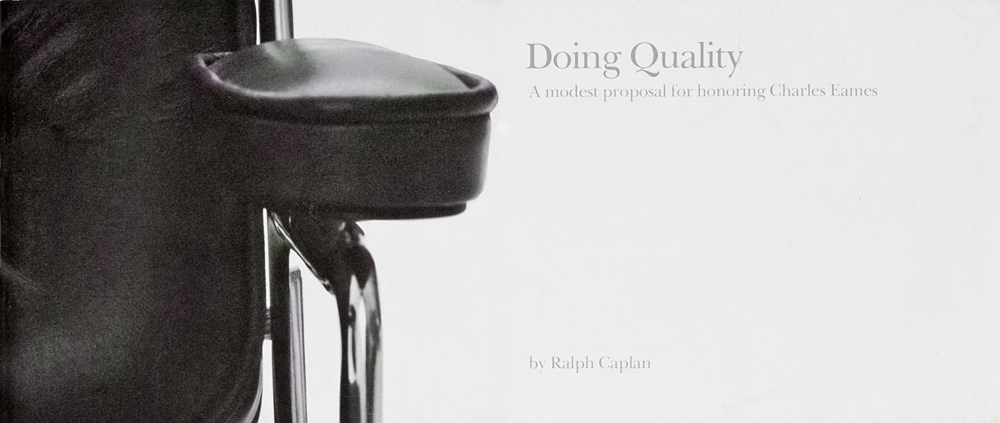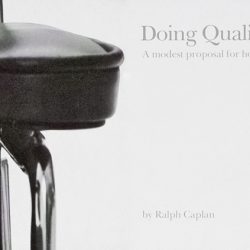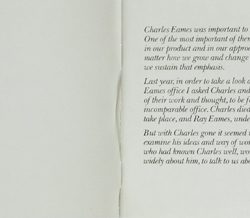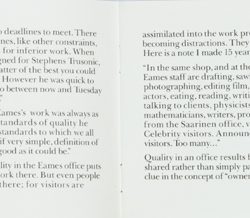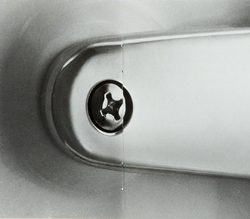 A tribute to Charles Eames – his ideas and ways of working. The small, horizontal brochure contains text, pull quotes from Charles and about his commitment to quality, and detail photographs of some of the products designed by the Eames office. Short flaps throughout the piece hide and then reveal portions of the product details.
Recognition Art Directors Club 59th Annual Exhibition, BRNO/CSSR 1982, Creativity Annual 1980
Size W 9" x H 4"
Printer/Producer Burch Printers, Inc.
Paper/Material Cream dull coated paper stock
Techniques Offset printing, 2 spot colors.
Copyright Herman Miller Inc.
Artifact Type Original (3)
Donor Linda Powell
ID Number 1749