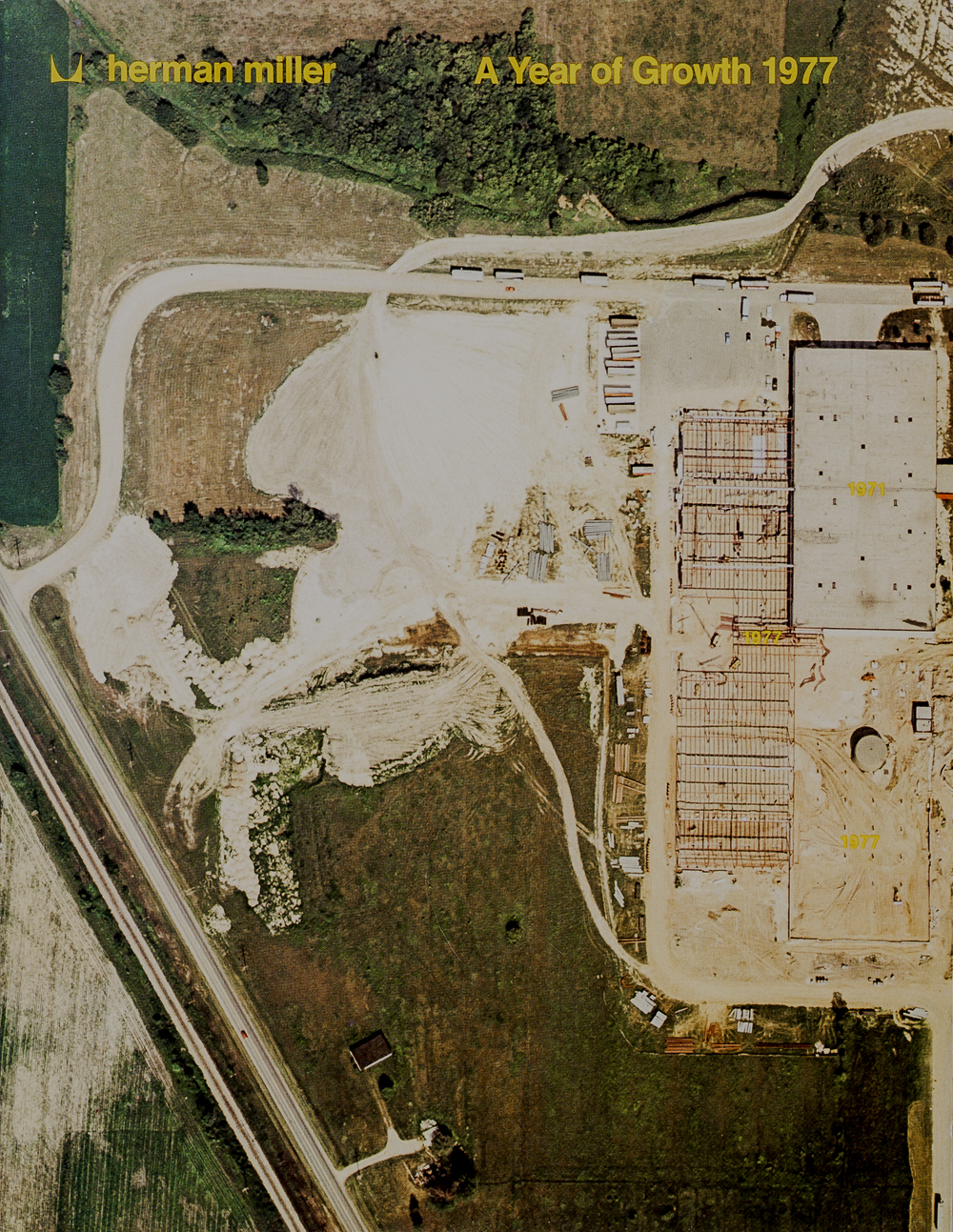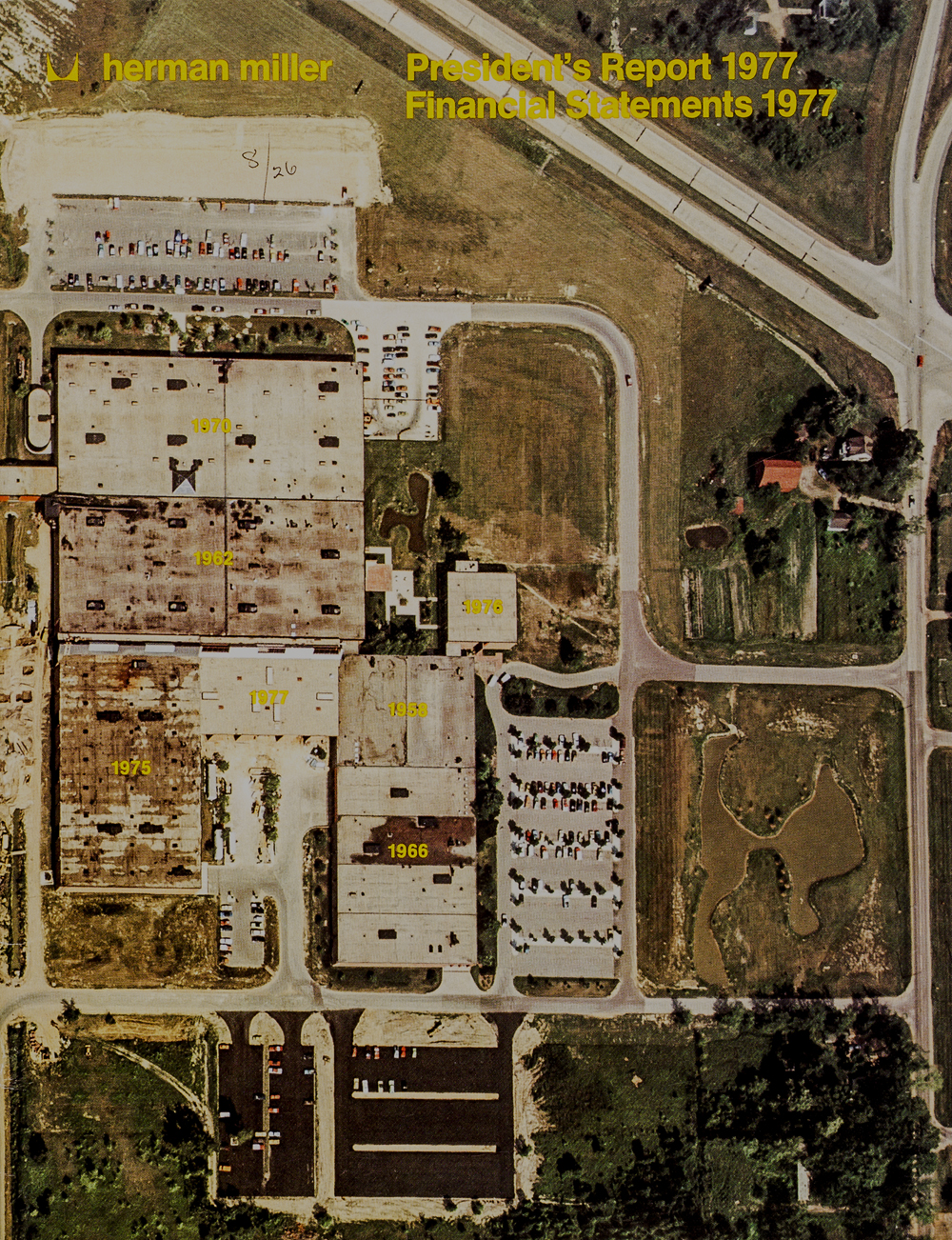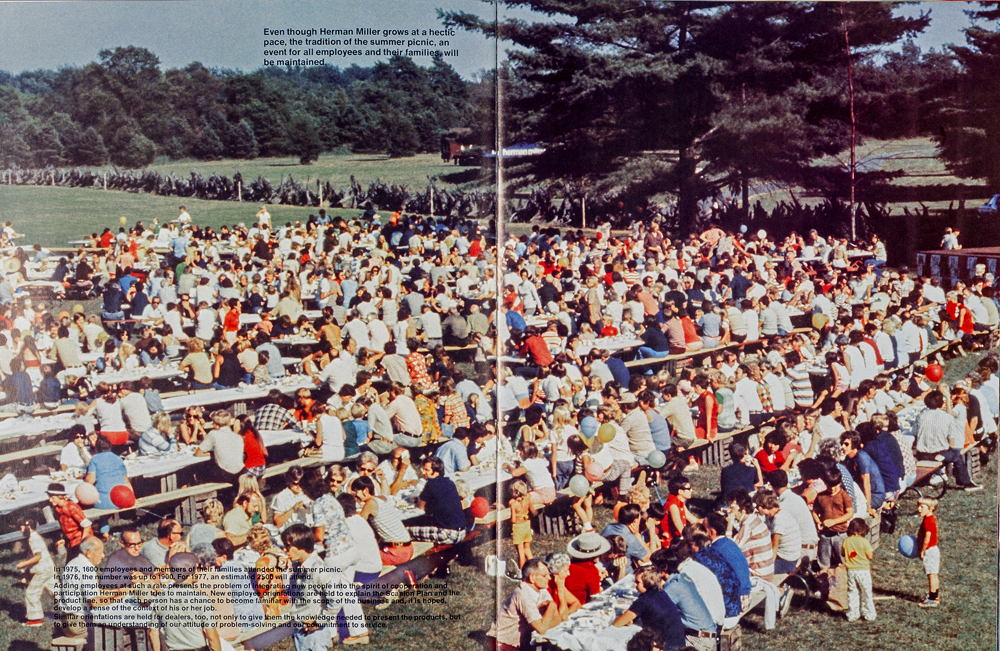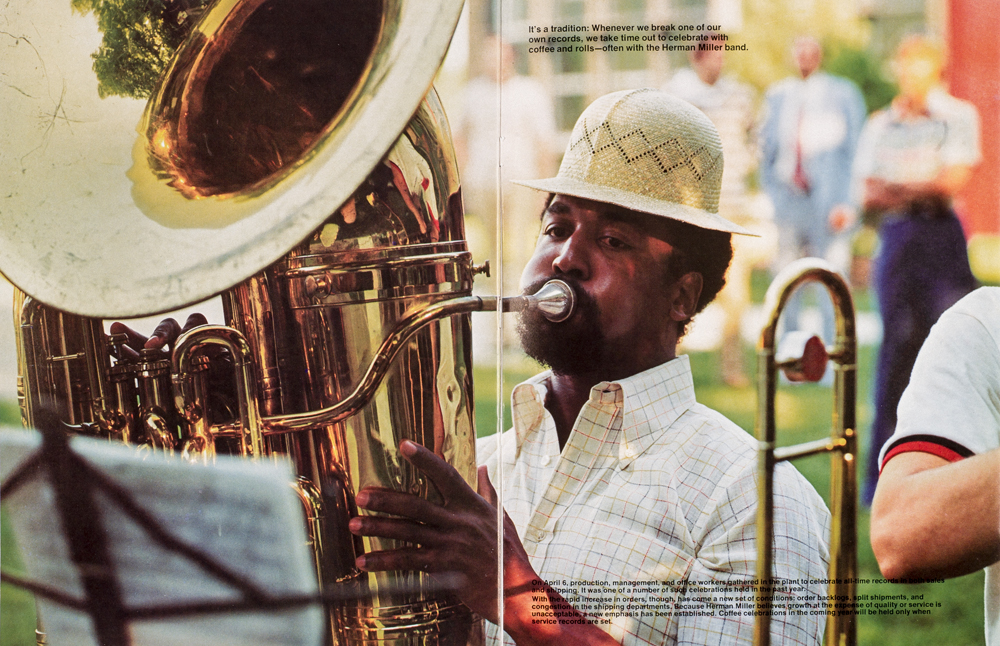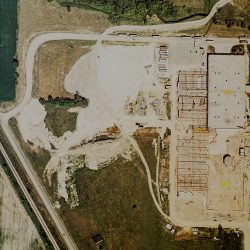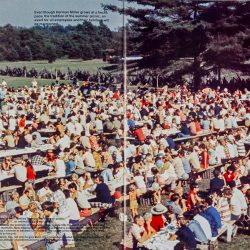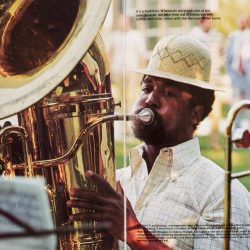 Herman Miller Annual Report. One section illustrates the major factors in the company's growth –  large photographs of products, state-of-the-art facilities, and the people in the organization. The other section presents the data supporting the year's growth.
Recognition Creativity Annual 1978
SizeW 8.5" x H 11"
Paper/Material Dull coated cream cover
Techniques Offset printing, 4 color process plus 1 spot color and satin coating. Scored, Z-fold and saddle stitched.
Copyright Herman Miller Inc.
Artifact Type Original (2)
Donor Steve Frykholm
ID Number 3386