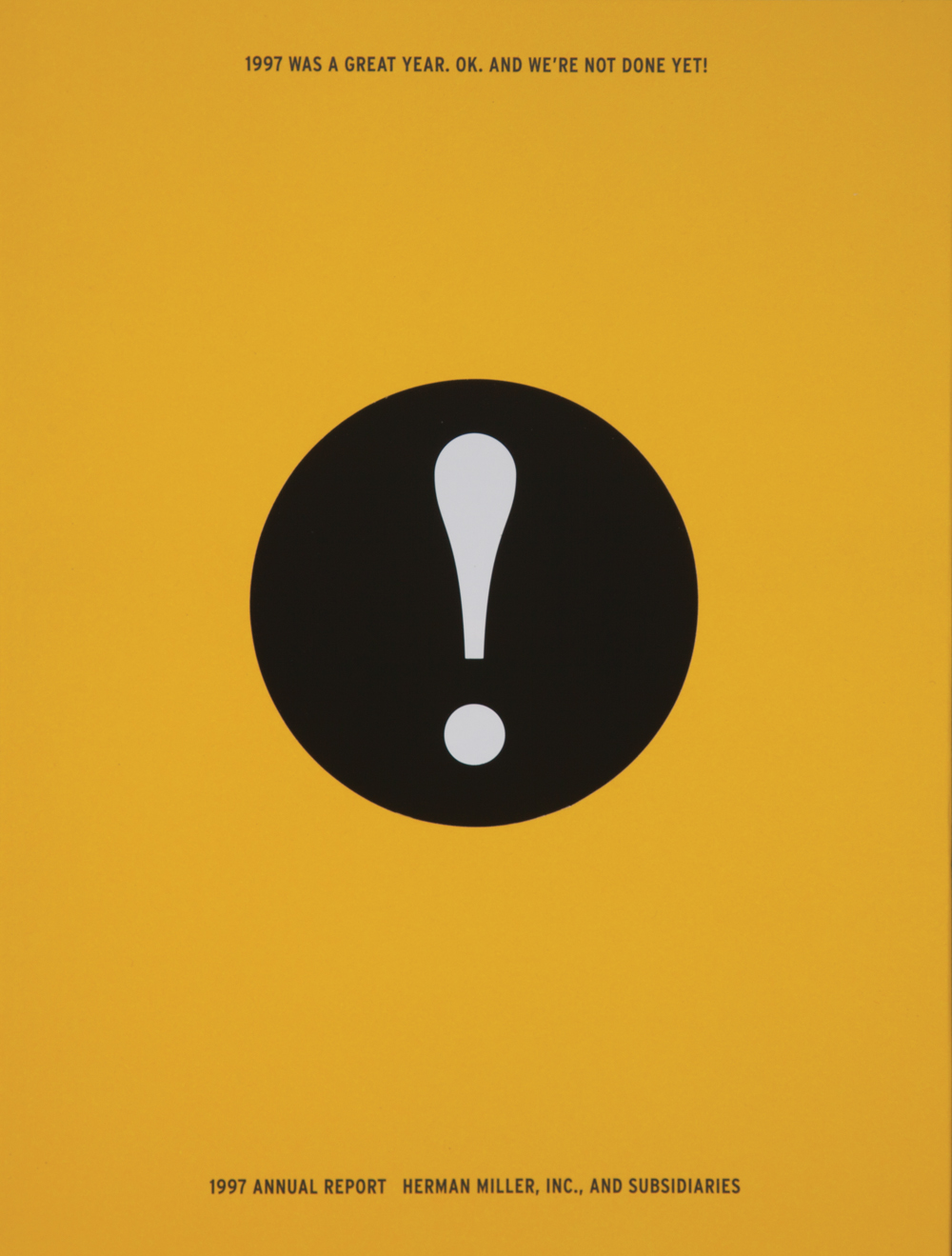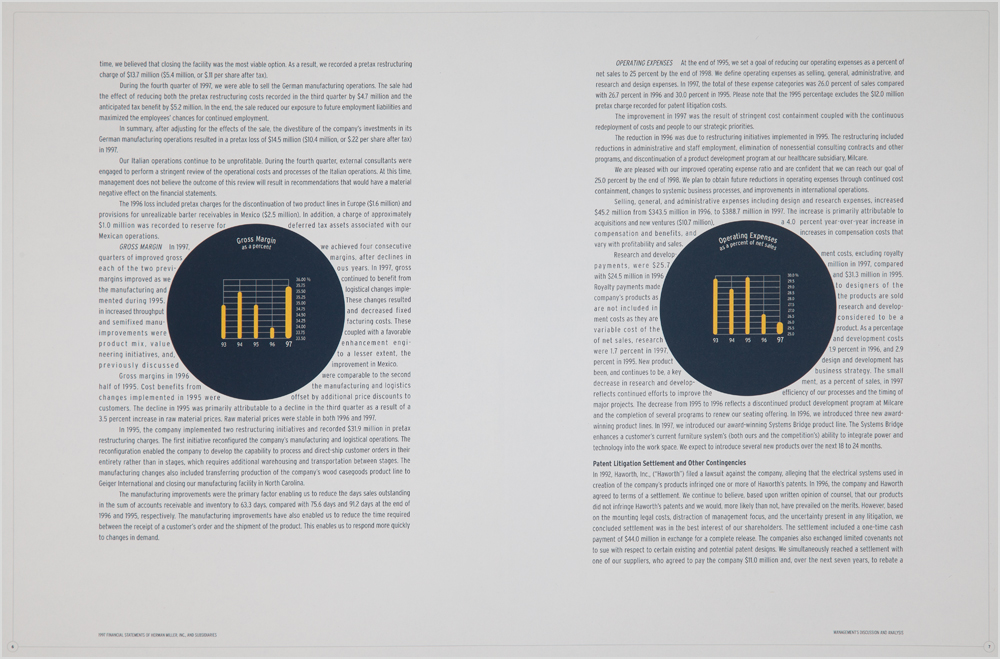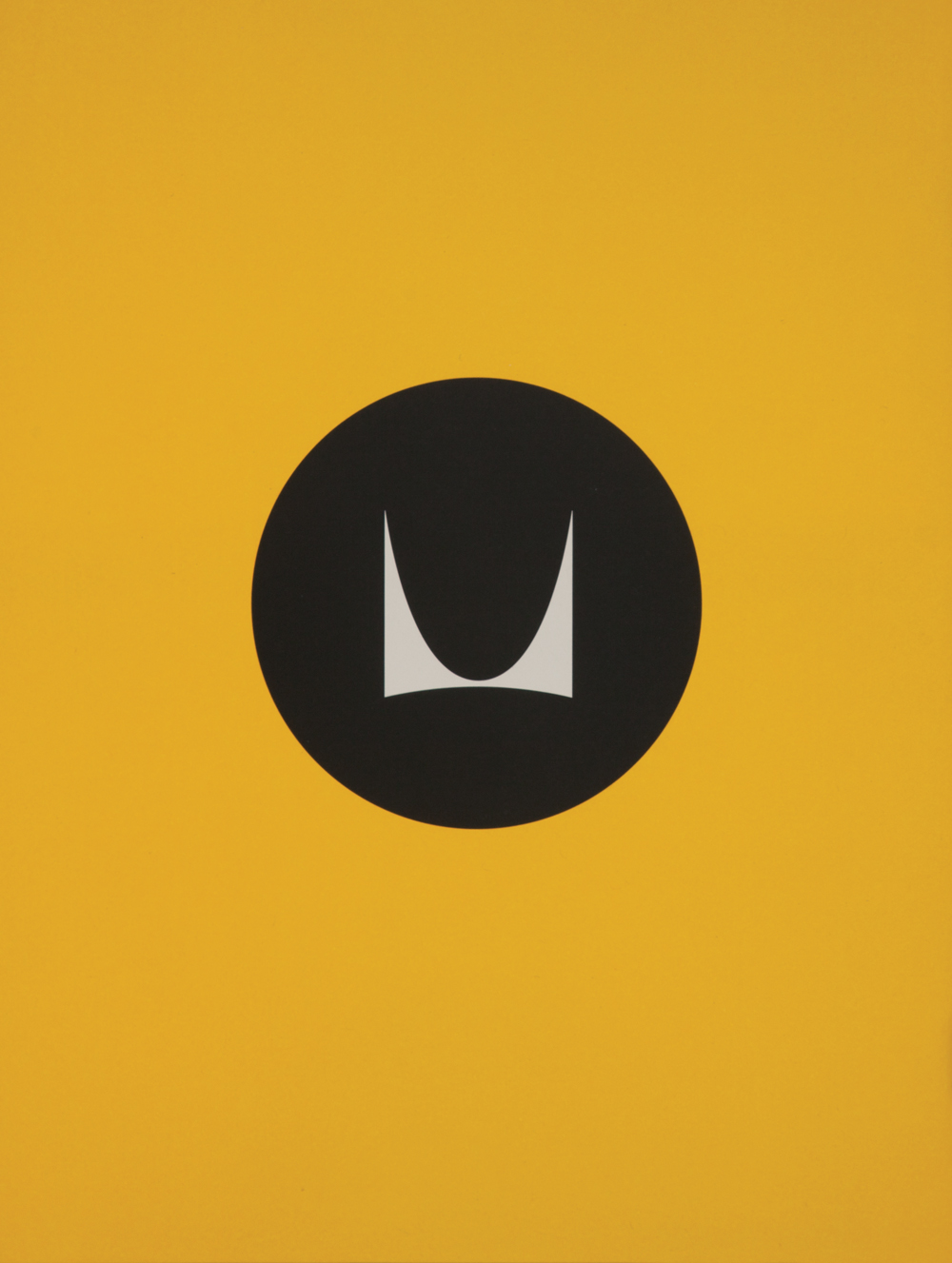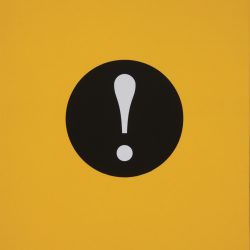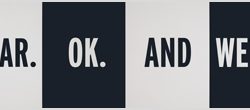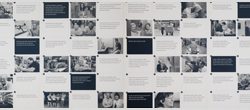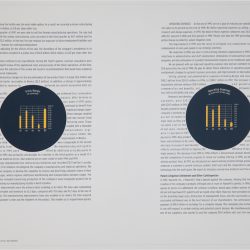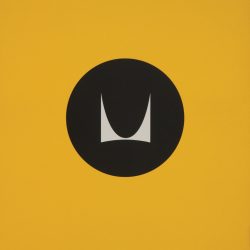 Herman Miller Annual Report. The front cover of this report is a pocket that contains a foldout showing 216 small rectangles containing photos and statements about the company
Recognition Art Directors Club – New York, Crown Vantage Best Graphic Design Awards Program, Print's Regional Design Annual 1998
SizeW 8.5" x H 11"Foldout:W 99" x H 11"
Paper/Material Report: uncoated white cover and text. Foldout: coated cover.
Techniques Report: Offset printing, 3 spot colors. Scored, diecut, folded, saddle stitched. 12 page foldout: Offset printing, 1 color. Scored, accordion folded, 3 pieces assembled and glued. Inserted into cover folder.
Copyright Herman Miller Inc.
Artifact Type Original (2)
Donor Linda Powell, Steve Frykholm
ID Number 3424